Leeds United Flickr Pics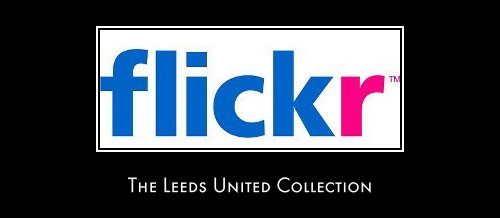 There are numerous excellent Leeds United related images uploaded to the photo sharing website Flickr and the aim of this page is to showcase the very best.
Without doubt the best collection of Leeds United Flickr pics (over 500) can be found over at the dedicated Leeds United Flickr group, which is described as follows:
A Group for all supporters of Leeds United. If you Love Leeds you're welcome here. Please tell all other Leeds supporters about us, encourage them to post their shots about the team Here. MOT
A slideshow of this excellent collection of Leeds United photos can be seen below. If you have any great Leeds pics yourself make sure you stop by and add them to the collection yourself, which you can do via the following link.
Leeds United Flickr Group
---
Leeds United Flickr Group Slideshow
A huge thanks to group administrator Golden Haze and everybody who has posted pictures.
---
Custom Search
---