Leeds United World Class Support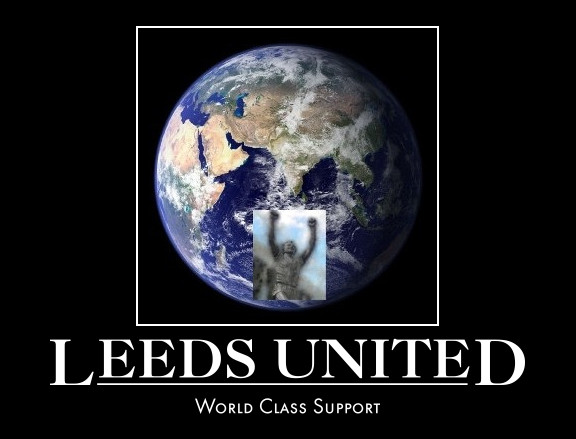 Between February 1 and March 31 2008 the Official Leeds United website ran a campaign to locate LUFC fans throughout the world.
Around 8000 people from almost 200 nations got in touch. Neil Jeffries, editor of the club magazine, Leeds Leeds Leeds was quoted as saying "We're disappointed to learn we have no fans in the Vatican, particularly as the Pope wears the same kit as us,"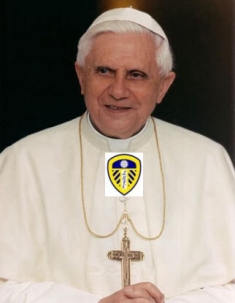 In terms of the highest number of entries from a single country the top 10 were:
1.   Norway

2.   Australia

3.   Ireland

4.   United States

5.   Spain

6.   Sweden

7.   Canada

8.   Denmark

9.   New Zealand

10. Greece
And the only missing countries were:
Burundi, Cape Verde, Cote D'Ivoire, Djibouti, Dominica, Dominican Republic, Eritrea, Guinea, Guyana, Kiribati, Liberia, Madagascar, Mali, Micronesia, Moldova Nauru, Palau, Panama, Rwanda, Saint Vincent and the Grenadines, Samoa, Sao Tome and Principe, Senegal, Solomon Islands, Somalia.
---
World Class Support Picture Gallery
---
Inspired by this awesome show of support the rest of this page will showcase pictures submitted by Leeds United fans from all over the world starting with my own entry from Sunny Spain.
---