Leeds United Picture Gallery
---
The inspiration behind the the Leeds United picture gallery page is the great, late; artist, children's TV presenter and massive Leeds fan Tony Hart.
As the website grows I intend to add additional picture sets created around specific Leeds United themes but to get the ball rolling I've put together a slideshow set based on some of the pictures within the website.
Remember to hit the mute button on the slideshow before watching the videos below.


---
Click Here to see an excellent collection of Leeds United pictures.
---
---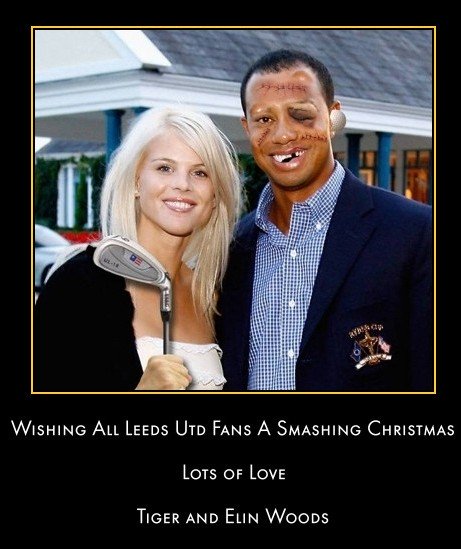 (Big thanks to Martin Gilliard for sending me the picture)
---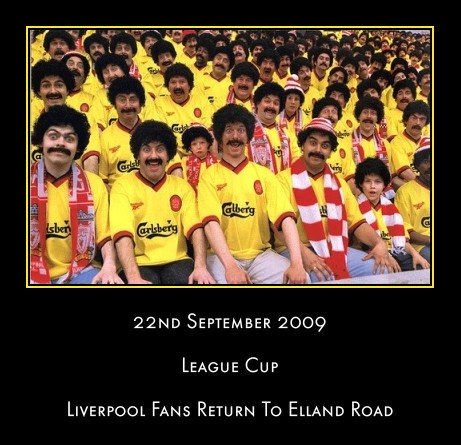 ---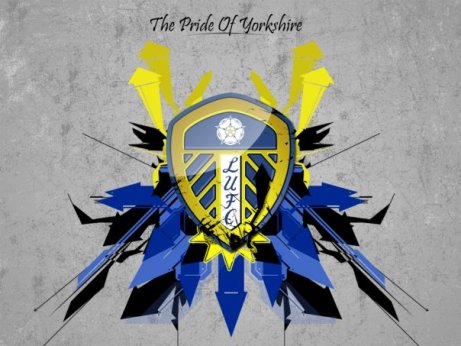 (Brilliant design by graphic artist Zack Anderson)
---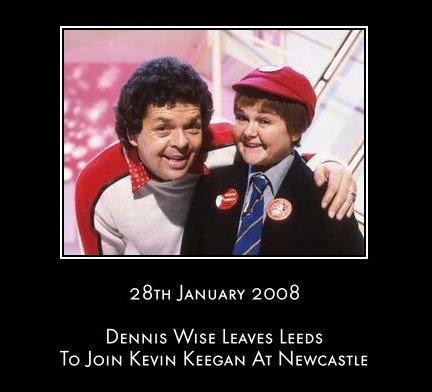 ---
---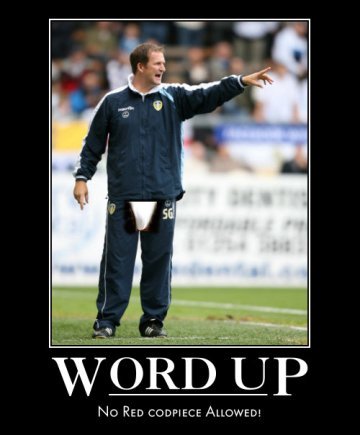 Leeds United Word Up Video
The inspiration behind the video, just in case you weren't around in the 1980s and didn't get the whole word up codpiece references.
---
Custom Search
---